Aqua Nor 2021
-
Trondheim, Norway
We are exhibiting at stand A-102.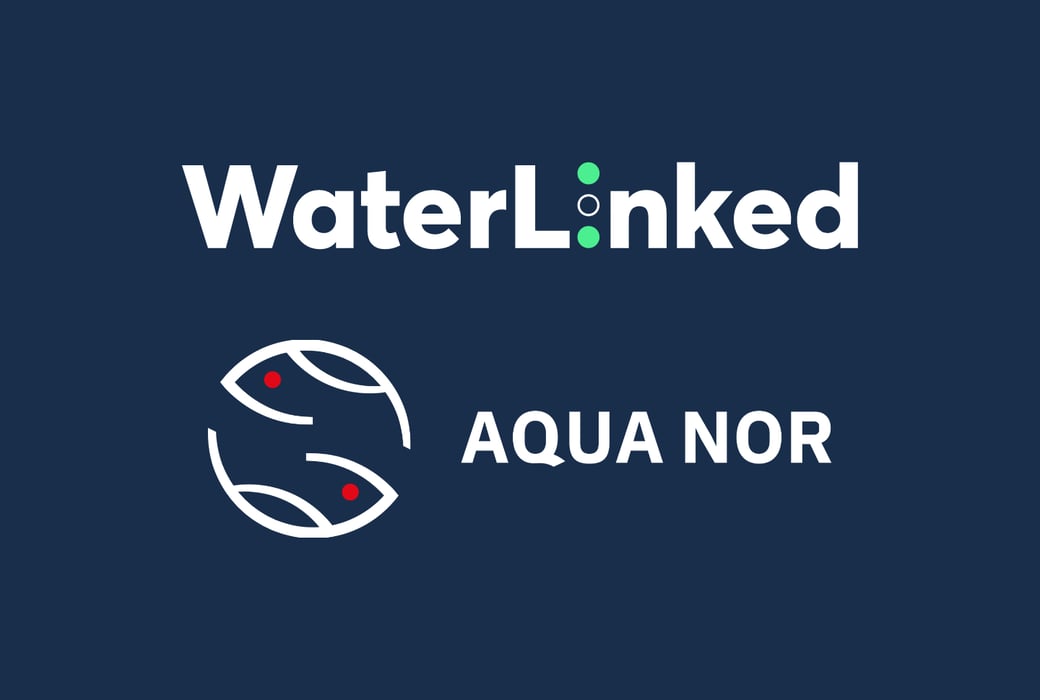 Are you going to Aqua Nor? We certainly are!
At Water Linked, we develop high-tech underwater equipment for a range of industries. Our core offering revolves around hydro acoustics; underwater wireless communication. Since our conception in 2013, we have been tackling some of the biggest challenges within marine industries by innovating and developing cutting edge technologies.
Our client roster, which includes The US Navy and NASA, requires the best products available and that's exactly what we deliver. Developing future-proof, robust technology that is purpose built for the rough and varying conditions that occur under the surface of the water has become a trademark of our products.
Expensive installation, maintenance and expansion of existing fish farm monitoring systems is one of the biggest limiting factors keeping fish farms from becoming smart fish farms. This is something we are conscious of. That is why we are now bringing our revolutionary wireless fish farm monitoring system to the market.
With our proven hydro acoustic technology, we are now bringing a new way of thinking into aquaculture. Imagine not having to deal with the clutter and maintenance that comes with physical cables. Imagine having a reliable, wireless sensor system that doesn't require regular charging but still provides real-time monitoring. Imagine a system your day-to-day crew can install and expand at your convenience. Think plug-and-play. Think Internet of Things. Think fish farming of tomorrow – today.
We will be exhibiting at stand A-102 at Aqua Nor and look forward to seeing you there to chat about how we can help revolutionize your operation's bottom line and fish welfare.